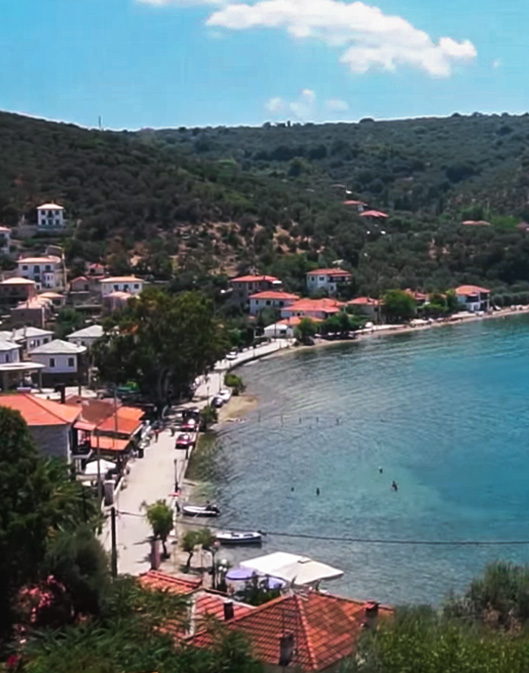 Lefteris studios is located in Lefokastro (Pelion). There are beautiful beaches within walking distance. It is ideal for relaxation and tranquility.
Lefokastro is 5 km from Argalasti which is a commercial center in South Pelion with a big supermarket and a historical church. It is also only 2 km from Afisos, a place of entertainment, shops and watersports.
Finally in Lefokastro  there are two taverns just on the waterfront where you can taste the local cusine and fresh fish. 
Each studio can accommodate 2 semi double beds and offers free WiFi and air conditioning. They include a TV,  a fuly equiped kitchen and a private balcony.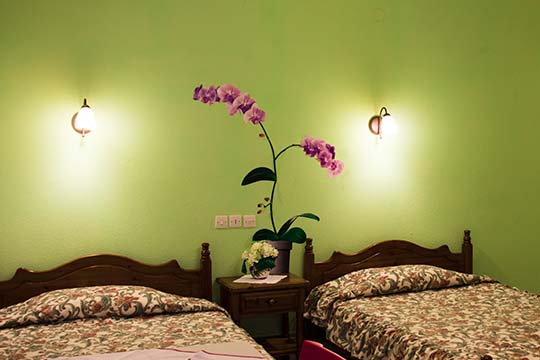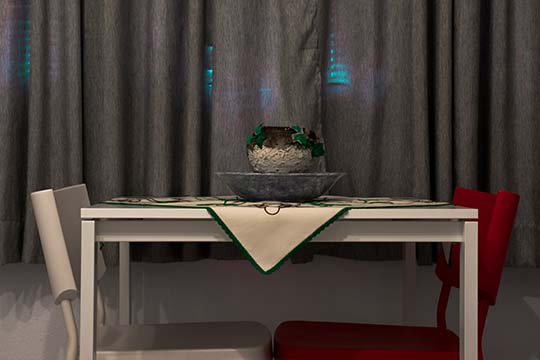 Lefteris Studios provides 4 elegant studios which all come with a private balcony overlooking a beautifull well kept garden with olive trees. Two of the studios enjoy unobstructed views of the Pagasitikos gulf.
For more informations and booking feel free to contact with us!
Copyright © 2021 Lefteris Studios